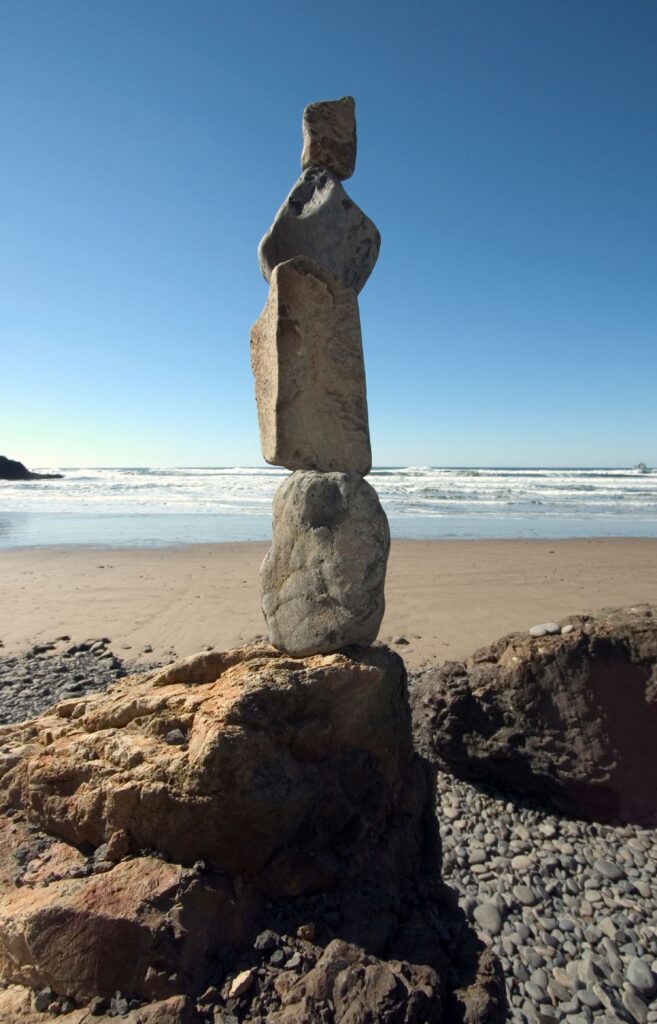 The Champion Promise
The Inukshuk symbolizes Champion, company that puts success of others first, and accounting for the needs, concerns, and aspirations of everyone involved. That is the Champion promise.

Erected by the Inuit in the arctic north as a hunting and navigation aid, each Inukshuk is the result of focused action by a group united in its goals and labor. They teach us that together we can accomplish great and meaningful things. The structure of an Inukshuk symbolizes one of the most important values of Champion – teamwork. Each stone of an Inukshuk is a separate entity. Yet each stone supports, and is supported by, the one above and the one below. No one piece is any more important than the other. Its strength is in its unity. Each individual supports, and is supported by, the whole. At Champion, the Inukshuk constantly reminds us that all our partners – sellers, land developers, capital and joint venture partners, lenders, tenants, communities, brokers and consultants/contractors – all have a significant contribution to make to each other's success. That is why we are committed to deliver the best experience possible to all our partners, with the courage, capability and confidence to do so with full communication, co-operation, coordination and collaboration.